Introducing the groundbreaking team showcase plugin for Elementor website builder that revolutionizes how you showcase your team members. With its seamless integration, this plugin offers a new and exciting way to highlight the skills and expertise of your team. Gone are the days of static team profiles; now you can dynamically display the talents and capabilities of each team member. From developers to designers, marketers to project managers, the integrated skills feature allows you to effortlessly showcase the diverse skill set of your team. This powerful plugin not only enhances the visual appeal of your team page but also provides valuable insights to your visitors. With its intuitive interface and extensive customization options, you can easily create stunning team showcases that captivate and engage your audience. Elevate your website's professionalism and make a lasting impression with the innovative team showcase plugin for Elementor.
The integrated skills plugin for Elementor is a true game-changer in the world of team showcases. By combining the power of dynamic skill display with the user-friendly interface of Elementor, this plugin enables web designers and developers to create visually stunning and interactive team showcases that engage and captivate their audience. Embrace this revolutionary tool, and unleash the full potential of your team. Elevate your website's professionalism, boost team morale, and make a lasting impression on your visitors. The future of team showcases has arrived, and it's never been more exciting.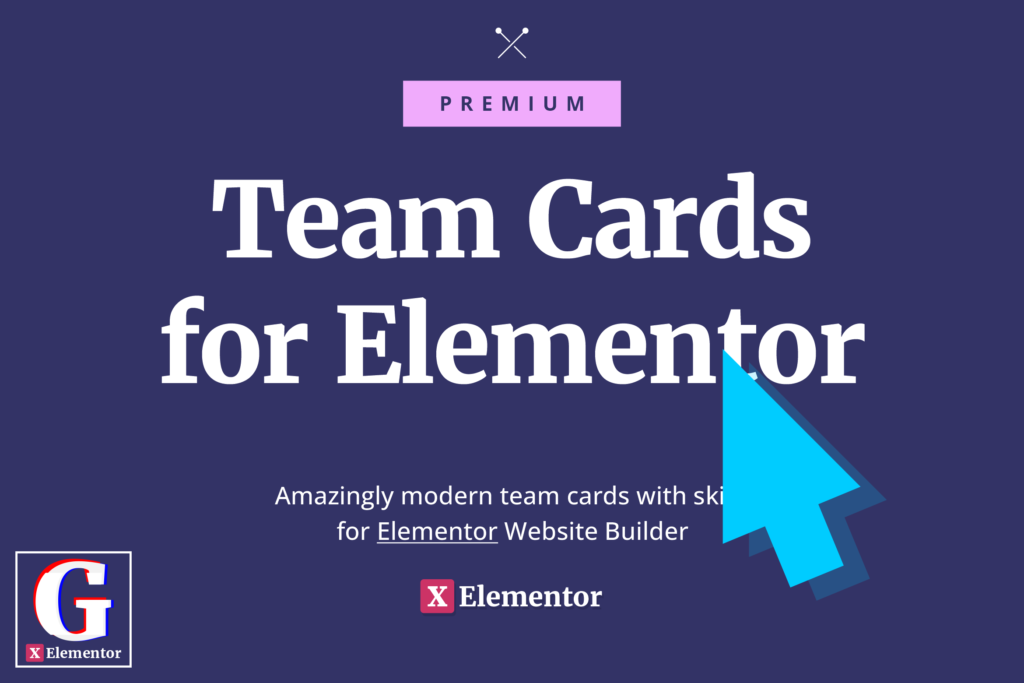 Officially sold on Envato
Regular license for one client or website including lifetime plugin updates and 6 months of professional support
We've prepared amazing demos which show just a glimpse of what's possible. Click a demo page to see live preview.