News Addons for Elementor
Introducing the newest and most exciting feature for Elementor page builder for WordPress – the revolutionary News Addons for Elementor! These widgets offer a game-changing approach to designing news websites, making it easier than ever to create stunning and dynamic layouts while incorporating a variety of feeds, custom post types, and other cutting-edge features.
With the News Addons for Elementor, you can take your news website to the next level by unleashing a whole new world of possibilities. Gone are the days of boring and static news sites that fail to captivate your audience. Elementor's innovative news widgets bring a fresh and immersive experience to your readers, keeping them engaged and coming back for more.
One of the standout features of the News Addons is its versatility. You have the freedom to choose from a wide range of widgets, each designed to serve a specific purpose. Whether you want to display the latest news headlines, showcase featured articles, or create eye-catching carousels of news items, there's a widget for every need.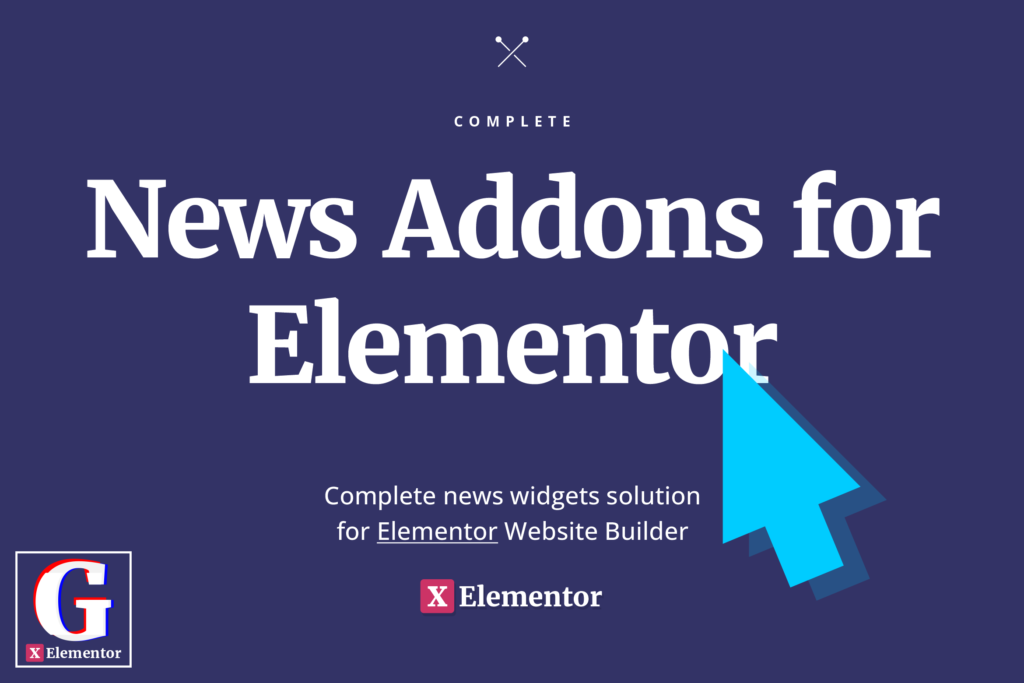 Officially sold on Envato
Regular license for one client or website including lifetime plugin updates and 6 months of professional support
We've prepared amazing demos which show just a glimpse of what's possible. Click a demo page to see live preview.